Isn't this a beautiful cover?:
And it takes place in the Tee-dot, my hometown. The plot sounds a little crazy (it looks like urban fantasy/sci-fi), but I just may check this one out on my next visit to the bookstore.
**seconds later: Well, I just checked around a bit more, the book is out in
hardcover
AND available for
free download
. (Guess which option I picked?) To be honest, I'd prefer to get it in trade/paperback.
Here's another pic from the author's site (not sure if it's the backcover, or what: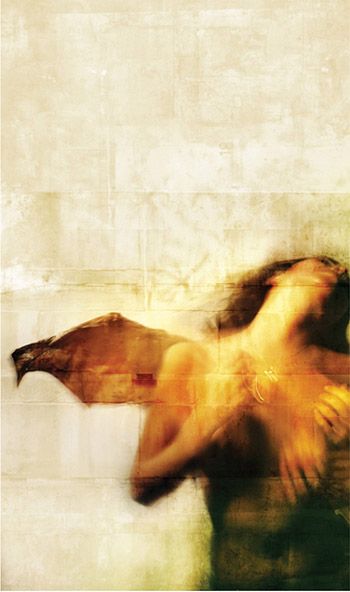 hmmm...1 wing, 2 breasts & 3 hands. Could also work as a description for dinner at KFC
;-)